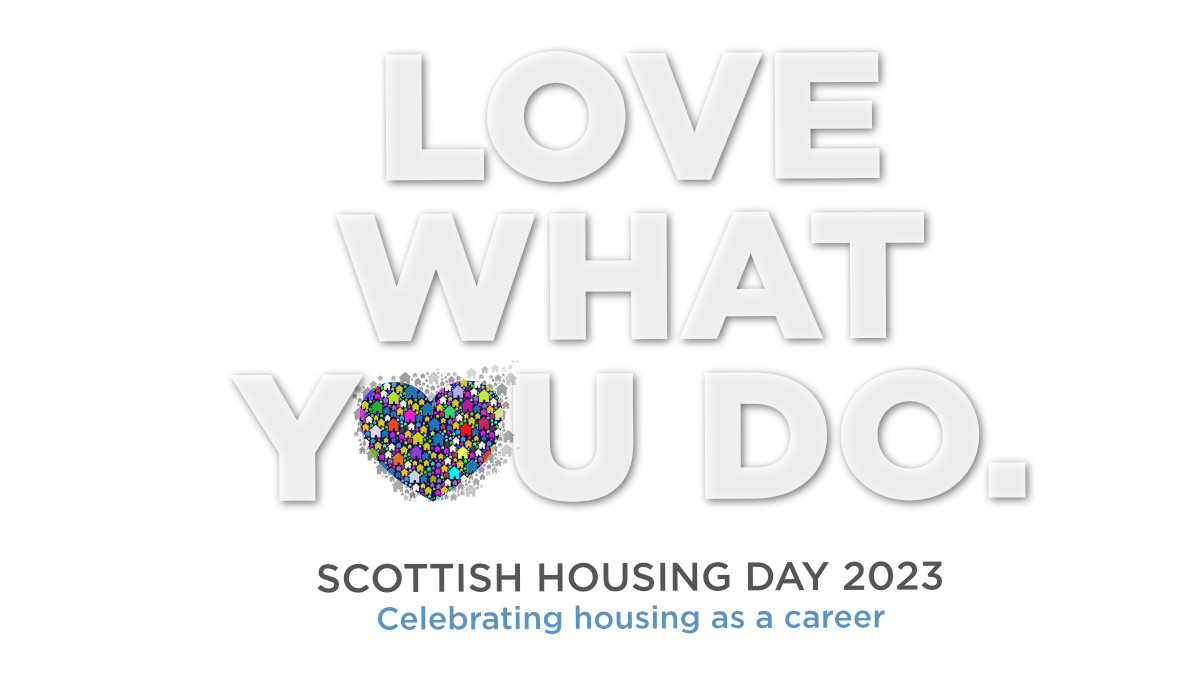 This year Scottish Housing Day celebrated housing as a career.
Unlike other similar professions, Scotland's housing profession has no dedicated workforce strategy. That is despite Scotland's rented sector managing around one million homes and employing tens of thousands of practitioners to help manage these homes and support their tenants. The vast majority of housing practitioners engage well with their residents and listen to them with respect.
The publication of Housing to 2040 makes it clear that there will be increasing expectations on landlords, letting agents, housing practitioners and developers to deliver even more value for tenants and customers in the services that they provide over the coming years. As such, there is a responsibility on employers to ensure they have a skilled, knowledgeable and ethical workforce that can improve housing outcomes for their communities.
So by celebrating the work of everyone who has made housing their career of choice, we aimed to establish even more ways for people can join this profession and ensure that housing is recognised as a career of choice.
Sign up for our newsletter to keep up to date with plans for next year.