---
---
Thanks to our supporters
Here are just some of the organisations who have leant their support to Scottish Housing Day this year and over past years!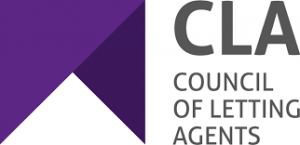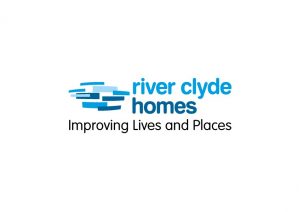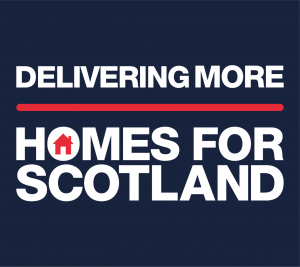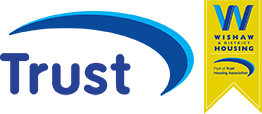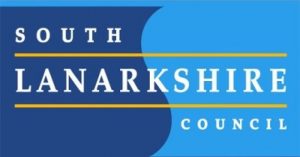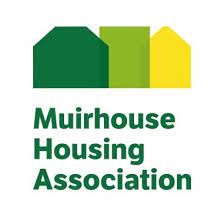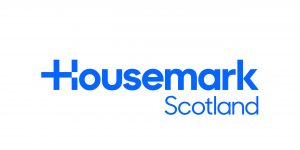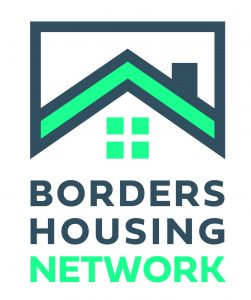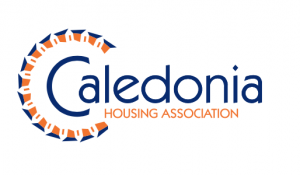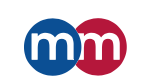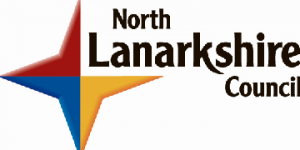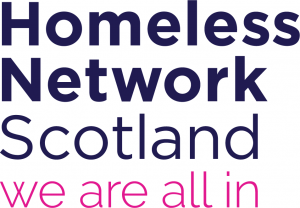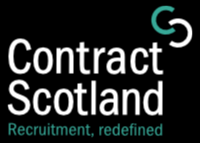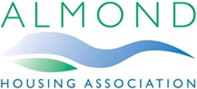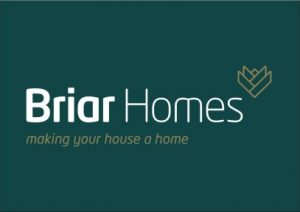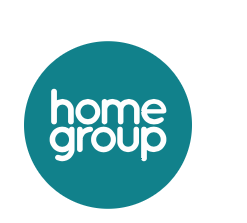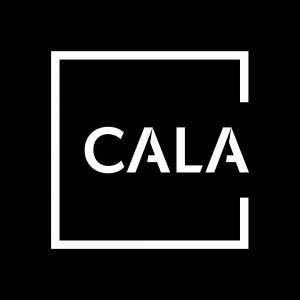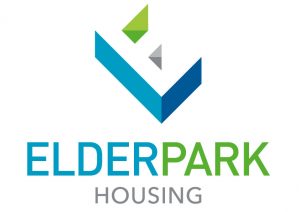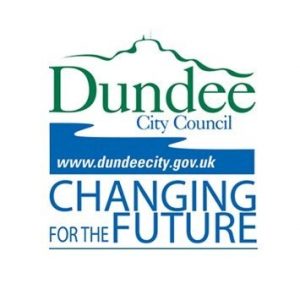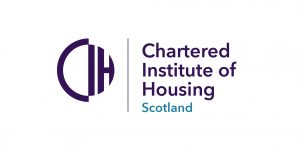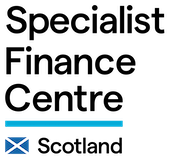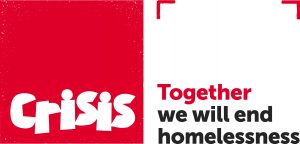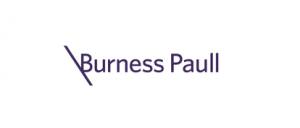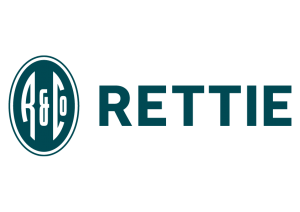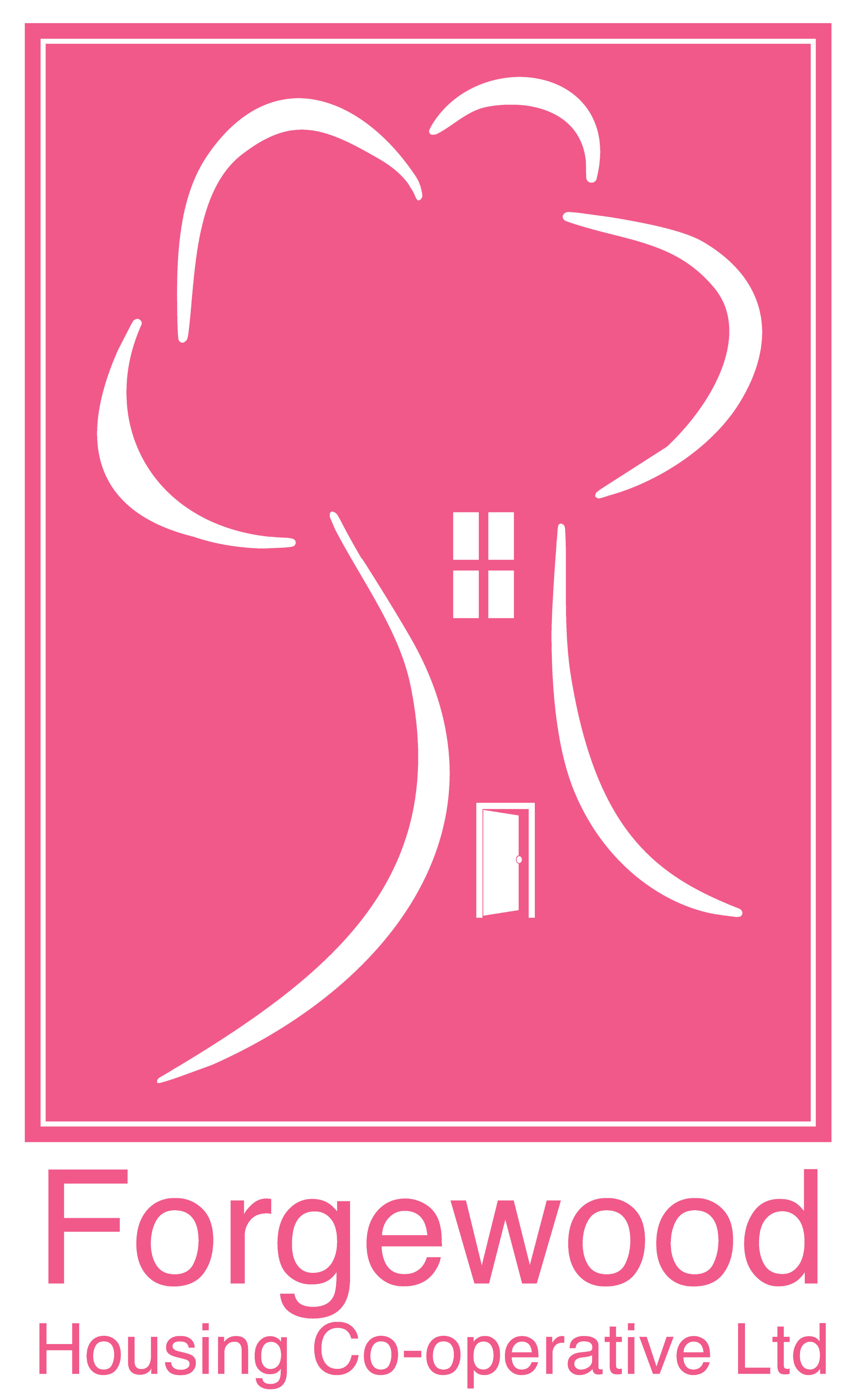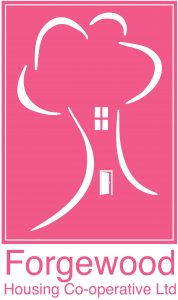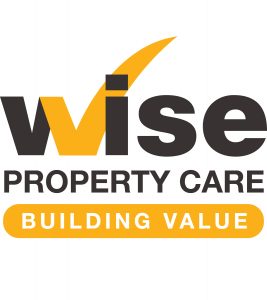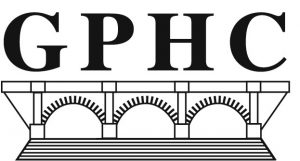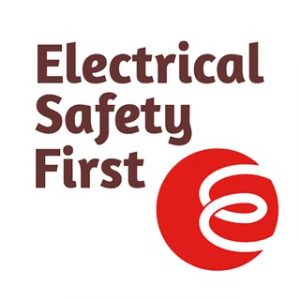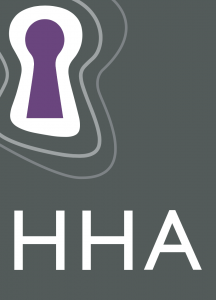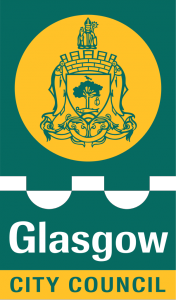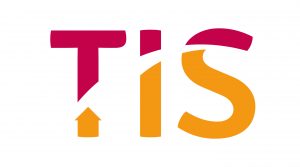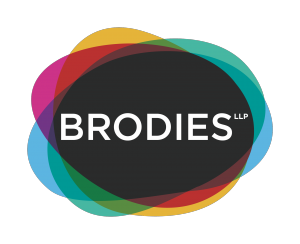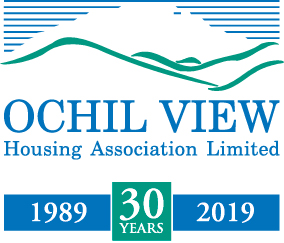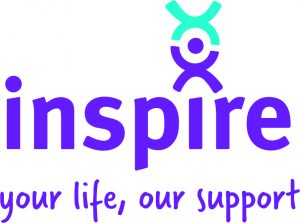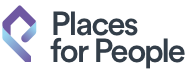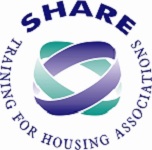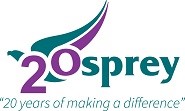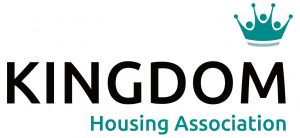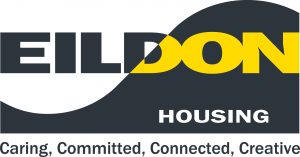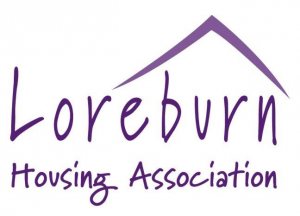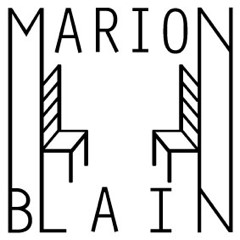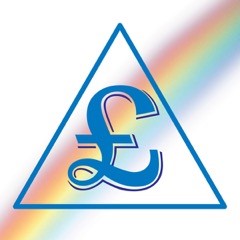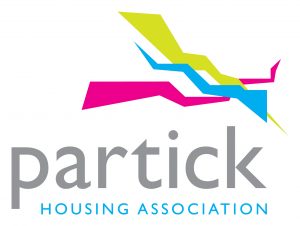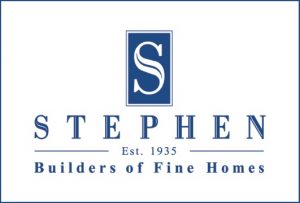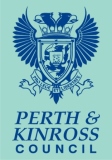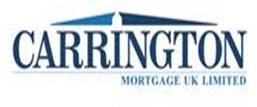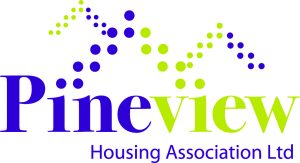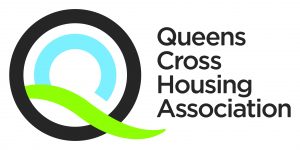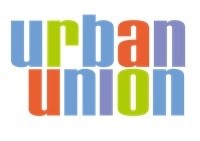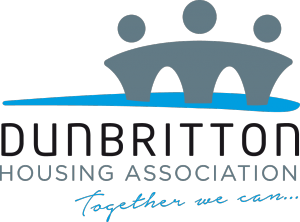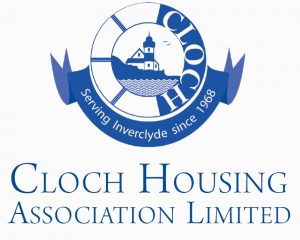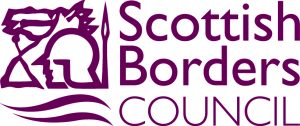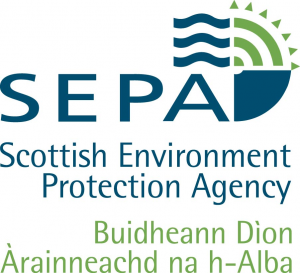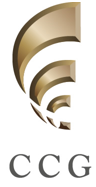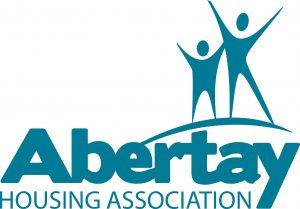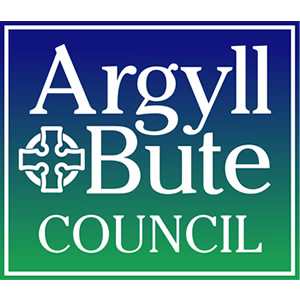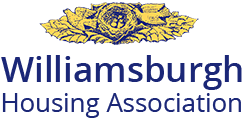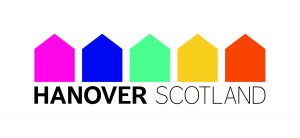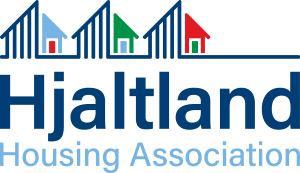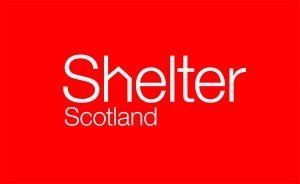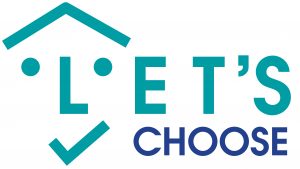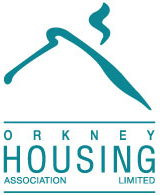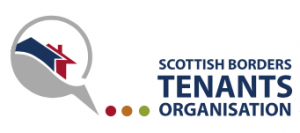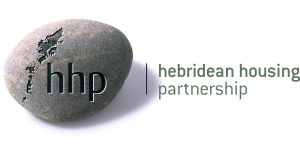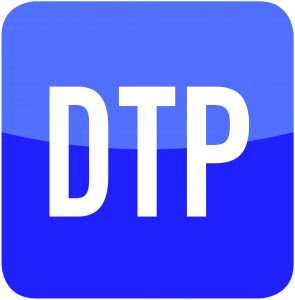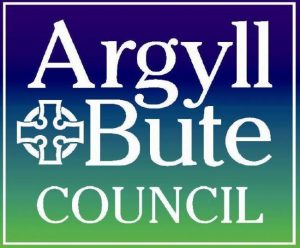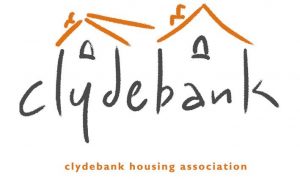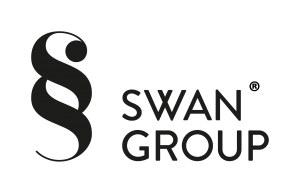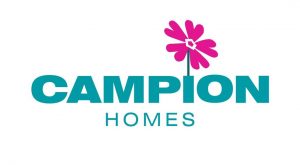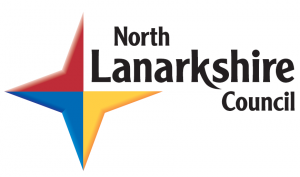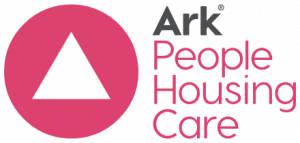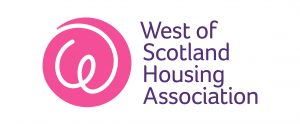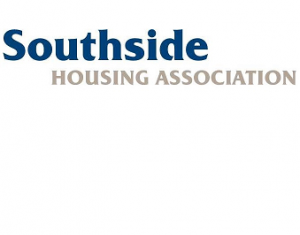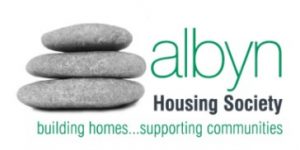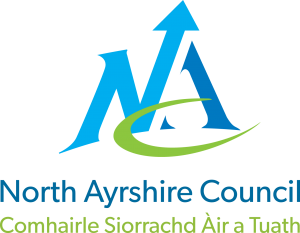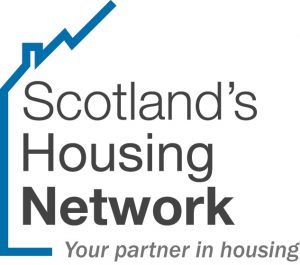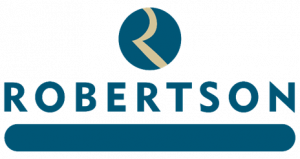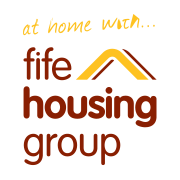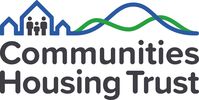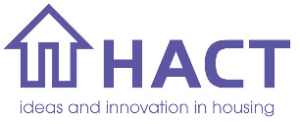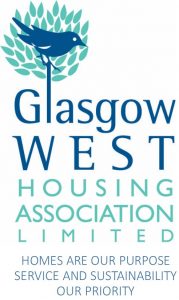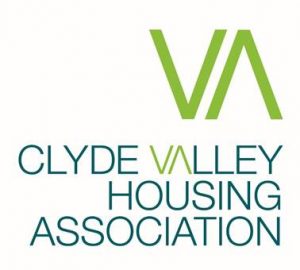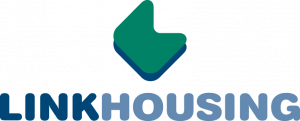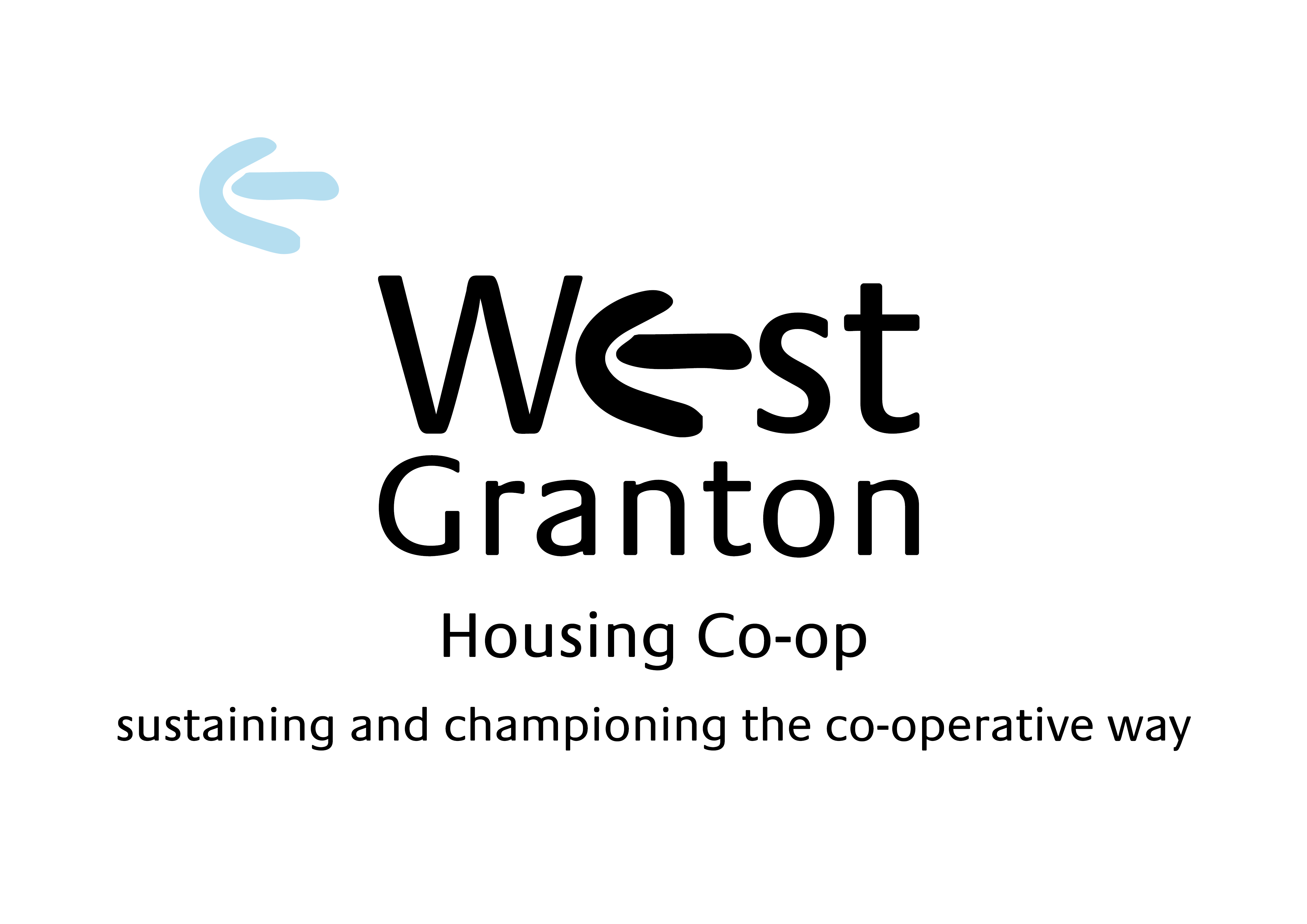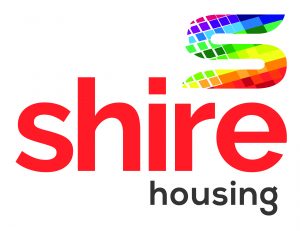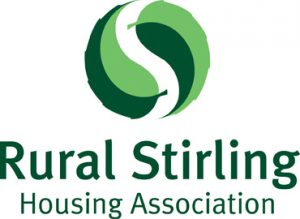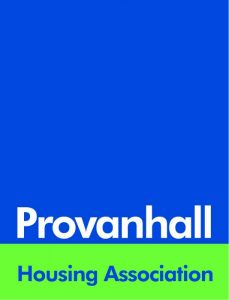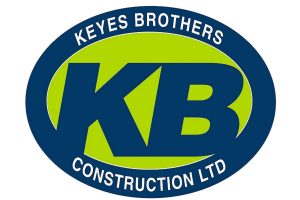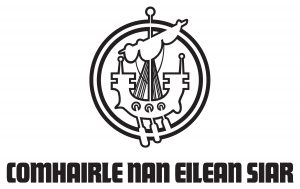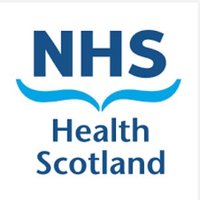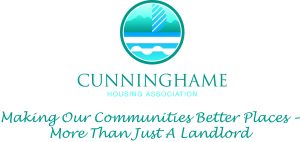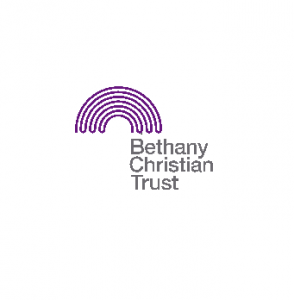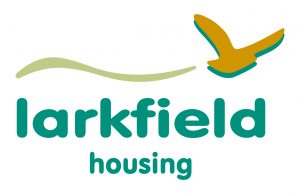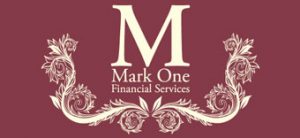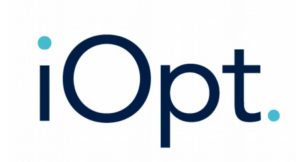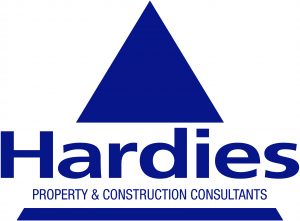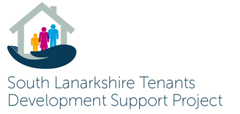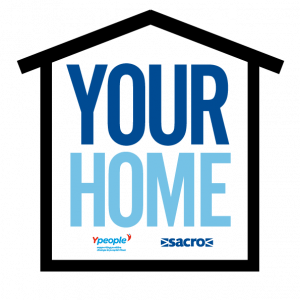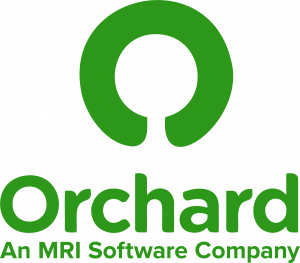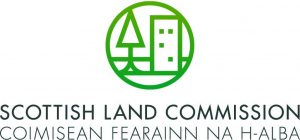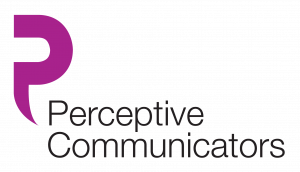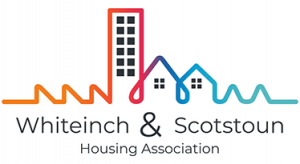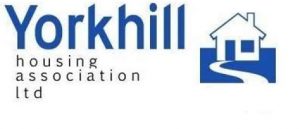 Sign up for Scottish Housing Day!
Use this form to show your support for Scottish Housing Day and add your logo to this page. So you don't have to message us every year, we'll assume you'll keep supporting us next year (so no need to contact us if you're logo is already here).
NOTE: If you'd like to change your logo, or remove it from this page, just use the form above to let us know.